R&B newcomer Khamari is back with his new single "Tell Me."
Over a slow-burning production, which he created with Trackside, Khamari begins to notice that the chemistry between him and his partner isn't what it used to be. Although his partner has yet to say that there's something wrong, Khamari's can't seem to shake off that feeling deep down that has him questioning the future of their relationship. He's hopeful if there is a real issue, his lover would communicate it to him instead of leaving him guessing.
"It's weighing on my mind, and it ain't healthy / If your heart's someone else's / Baby, would you tell me?" Khamari sings in the chorus.
"Tell Me" is among the batch of songs that Khamari has written within the last year, which highlights some of his experiences in recent years.
"For that song, it's just me telling the story about the anxiety that goes into being in a relationship — when you don't know where you stand with somebody and it's just this back and forth," Khamari explains to Rated R&B. "That can be very unhealthy for anybody that's trying to figure things out in their life in general."
"Tell Me" is the follow-up to "Drifting," which dropped in September, and 2021's "Doctor, My Eyes." All three songs are expected to appear on Khamari's forthcoming project that will follow his 2020 EP, Eldorado.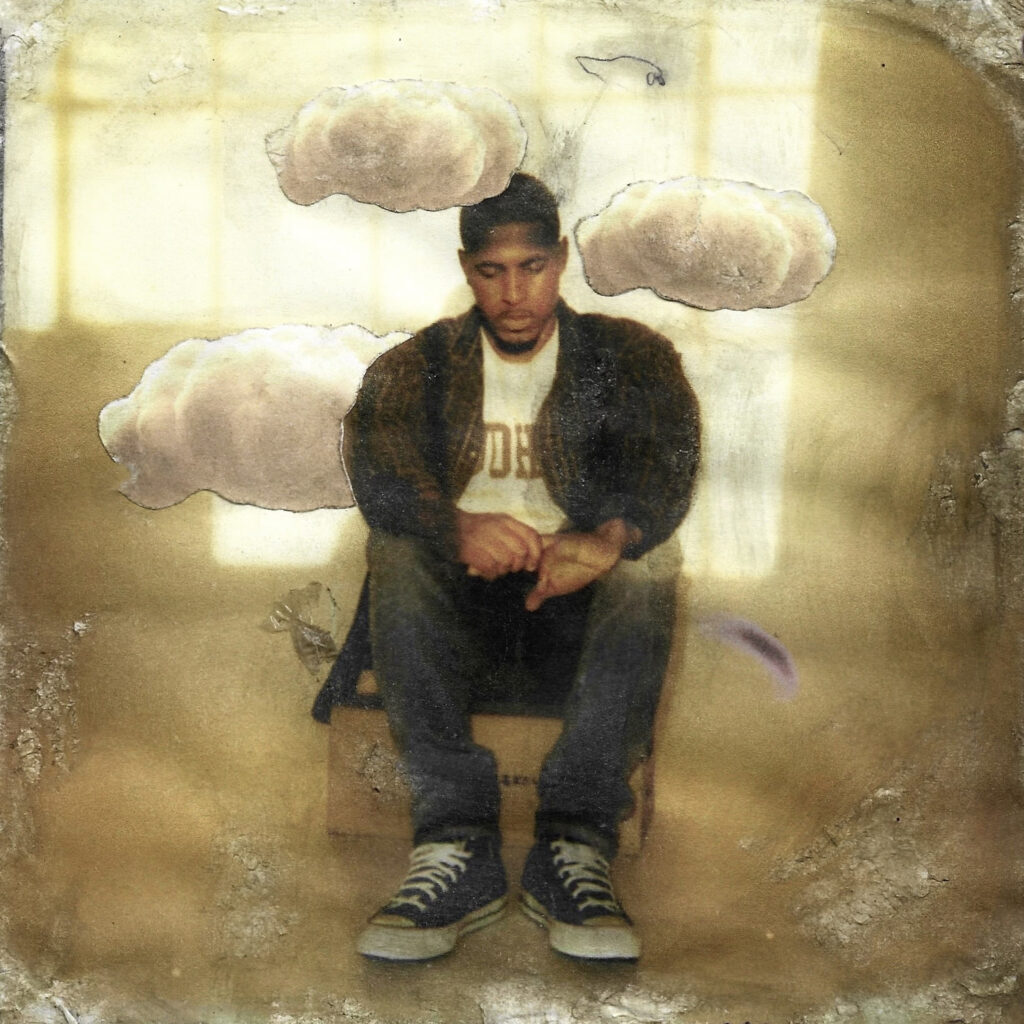 "I've definitely been working on a lot of music and I've spent the better part of the last year trying to put something together," he teases.
Khamari isn't ready to disclose too many details about the project just yet. However, he does note his approach isn't much different from his first project, but rather his perspective on how he creates.
"It's really about the perspective from which you tell the story," Khamari shares. "As an artist, I think your job is to just go through life and then just tell the stories that are honest to your perspective at that time. With this project — this batch of music I'm making — I'm just applying that same concept and doing it to a more mature version of myself."
Khamari independently released his debut EP, Eldorado, on Oct. 23, 2020. It came out the same day as Usher's collaborative track, "Too Much," with DJ/producer Marshmello and producer/remixer Imanbek, which Khamari co-wrote.
The song was written during a time when Khamari was trying to figure out his sound as an artist. 
"I was with [production/songwriter duo] Trackside, who actually executive produced Eldorado with me. We were in the studio with a good friend of mine and songwriter Nate Cyphert, who's written a bunch of dope things," says Khamari. "['Too Much'] was a product of me trying to figure out what I wanted to do sonically. It was one of the songs that I could tell wasn't gonna be a part of the project that I was working on at the time. It was my first placement, so it's pretty legendary to get a placement right off the bat."
"Too Much" peaked at No. 4 on Billboard's Dance/Electronic Dance Digital Song Sales chart and No. 8 on the Hot Dance/Electronic Songs chart. On Spotify, the EDM track has more than 75 million streams.
Though Khamari remains focused on his career as an artist, he isn't opposed to writing for other artists in the future. "As long as it makes sense in the world that I'm trying to build for myself as an artist," Khamari affirms.
"I look at artists like J. Cole, Kanye [West], Big Sean, JAY-Z and Steve Lacey; all these guys have a skill set that isn't limited to just their artistry. They write for other people, produce for other people [and] collaborate with other artists. Because I just love music, if it makes sense for what I'm doing, I'm definitely down to do more of that."
Stream Khamari's new song "Tell Me" below.