Tank has selected his final single ever. The legendary singer, songwriter and producer announced on Instagram that "See Through Love" featuring Chris Brown will be serviced as the next single from his final album, R&B Money.
"Save the best for last! 'See Through Love' x @chrisbrownofficial will be the final single from the 'R&B MONEY' album and probably my last period," Tank wrote in an Instagram caption for a photo of his album cover, with the song attached as audio.
"Thank you for the decades of love and support! One more #1 before we get outta here!!"
There is no official impact radio date for "See Through Love;" however, it is already getting spins from early believers, including WHQT-FM in Miami, Florida, and WBAV-FM in Charlotte, North Carolina, among others.
"See Through Love" has over 2.7 million streams on Spotify at the time of publication.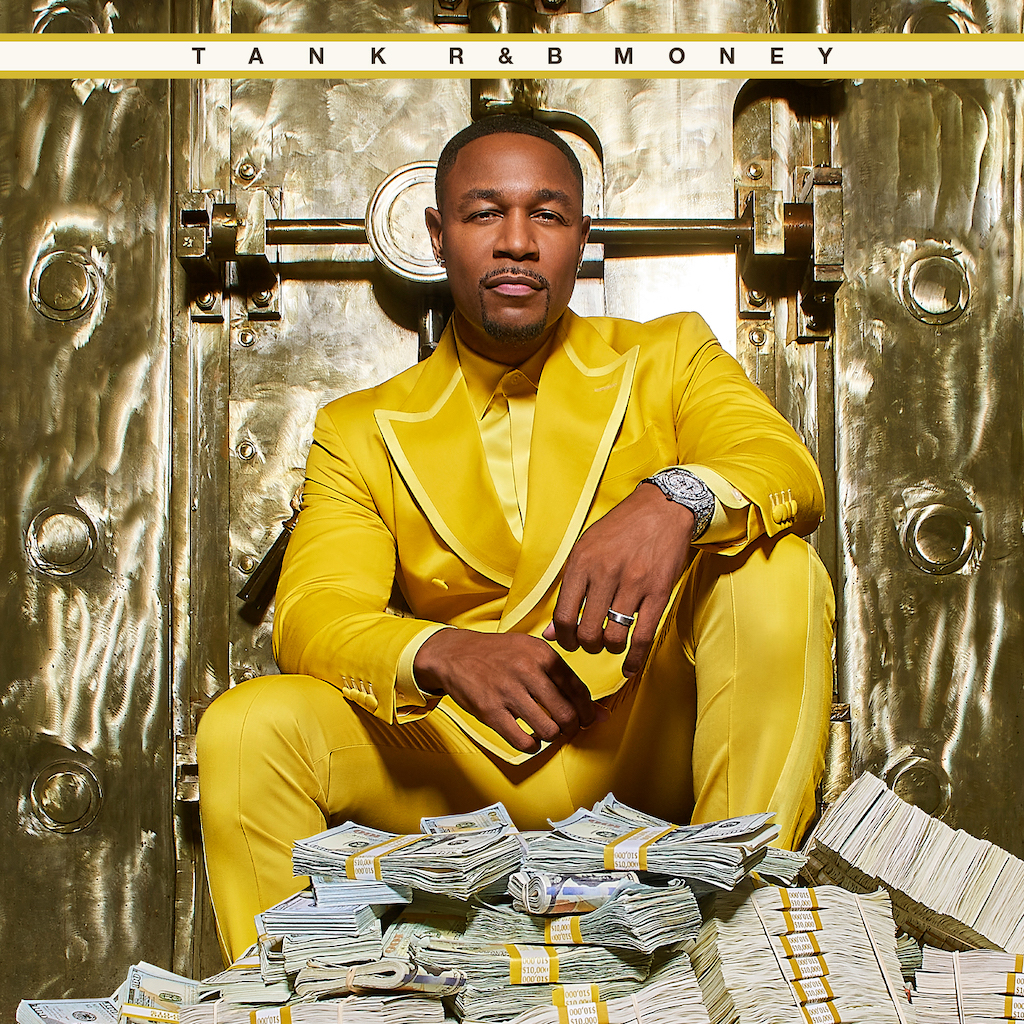 Tank's latest album R&B Money yielded several chart-topping singles, including "Can't Let It Show," "I Deserve," and "Slow" with J. Valentine. This feat gave the R&B general his first trio of No. 1s on R&B radio and Billboard's Adult R&B Airplay chart from a single album.
Album ten, 2022's R&B Money, became Tank's first album not to appear on the Billboard 200. It did, though, enter at No. 60 on Billboard's Top Album Sales chart during the week of Sept. 3, 2022.
Tank promoted R&B Money with performances at the Tamron Hall Show and the 2022 Soul Train Awards. He sang "Can't Let It Show" during a taping of the daytime TV show and "Slow" at the star-studded ceremony.
In late 2022, Tank shared a video for "No Limit" featuring Isley.
Around the same time, Rated R&B recognized R&B Money among the 30 Best R&B Albums released that year.
Beginning March 9, Tank will continue his R&B Money campaign when he joins New Edition for its headlining Legacy Tour.
Keith Sweat and Guy are also billed as performers for the nationwide trek. Tickets are available at blackpromoterscollective.com.
Listen to "See Through Love" by Tank and Chris Brown below.