Jorja Smith has shared a new song, "Little Things," produced by P2J and New Machine, via her independent label FAMM.
"Little Things" is more uptempo than her previous 2023 release, "Try Me", with floor-shaking jazz that is so good you won't want to leave the dance floor — except with an interest of your choosing. That's what Smith uses her lithe yet knotty vocals to visualize as she sings about coming into town for a weekend to a local hotspot where someone, in particular, she has seen before makes her blush.
Smith is ambitious, ready to ghost her entourage to get into whatever she and this individual desire.
"With you, it's such a sweet escape / So, if we leave, will anybody notice? / If you don't want to play these games / Just tell me what you need and we can go there," Smith sings.
Smith says, "The song is pretty self-explanatory, I had a lil concoction – rum, ting and a magnum. When we started creating this song I was just imagining hearing this walking into a party and seeing someone I'd had my eye on. It's fun!"
An official music video, shot in Peckham, London, was issued alongside "Little Things." Bolade Banjo directed the visual that features a cameo from British rapper Headie One.
Regarding the visual inspiration, Banjo said, "A snog with someone you're crushing on… The lyrics and instrumental were very much dedicated to the direction of the video, it was about finding the stylistic language that made sense. Speaking with Jorja about how she wanted to approach this it became apparent; 'Little Things' was within itself."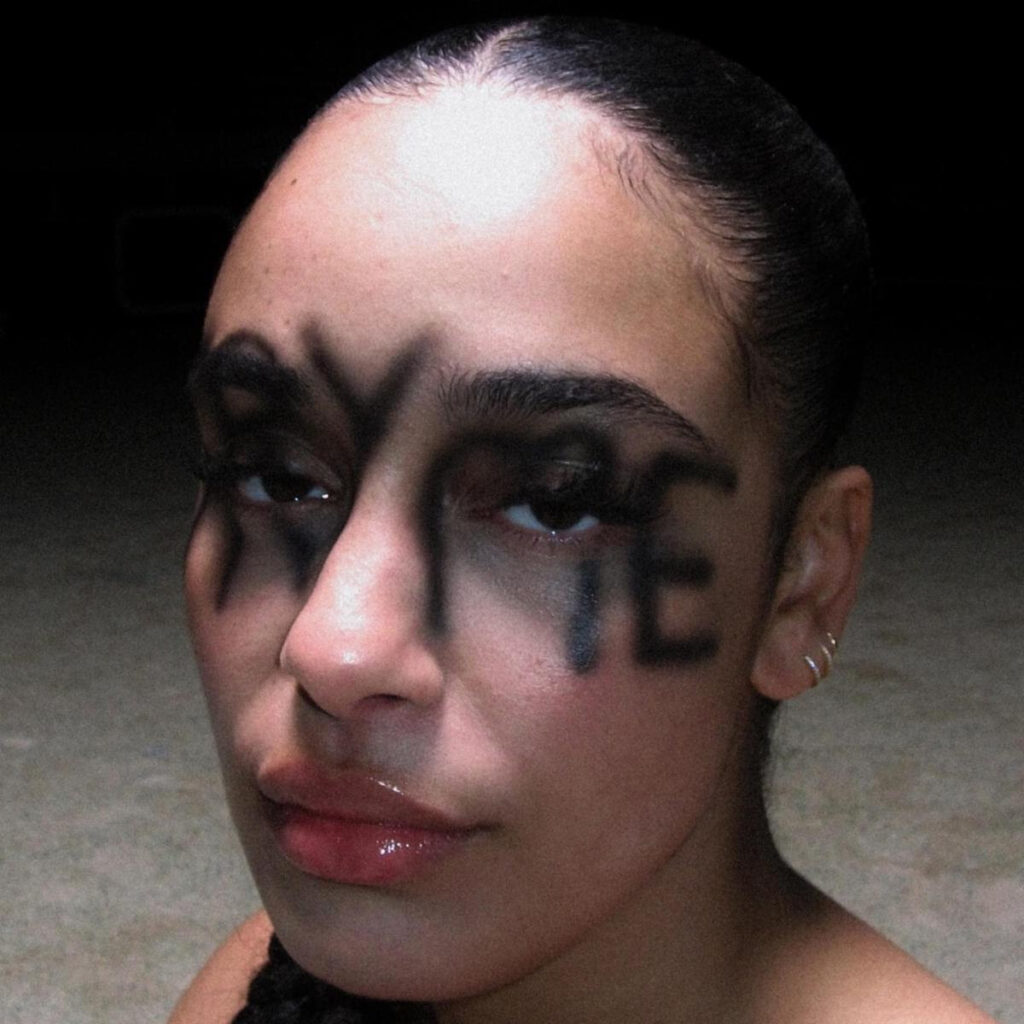 "Little Things" is Smith's second song release of the year. In April, she unveiled "Try Me" as the first offering from her untitled sophomore album.
Smith's next album will follow her 2021 project, Be Right Back, and her 2018 debut album, Lost & Found.
The latter effort, featured on Rated R&B's 25 Best R&B Albums of 2018 list, earned Smith a Best New Artist nomination at the 61st Grammy Awards in 2019.
Last year, Smith contributed to Calvin Harris' Funk Wav Bounce Vol. 2 and FKA twigs' 2022 mixtape Caprisongs.
Stream Jorja Smith's new song "Little Things" below.