R&B newcomer Forest Claudette has dropped a new unapologetic track, "Two Years." 
Produced by Jason Hahs, "Two Years" hears the Australian-American prioritizing their professional ambitions, which ultimately leads to letting go of a relationship in order to remain focused.
"I couldn't commit to two years and a house on the hill / Getting stressed out looking for my record deal / Like deuces and I hate how I feel / With or without you / Two years that's a lot for a thrill / So I shut down trying not to scream at the wheel / No bullsh*t and I didn't wanna do this / But I had to," they sing.
Claudette says they started writing "Two Years" around the same time they wrote their breakup anthem "Gone Without a Trace," released in 2022. "I remember I was grappling with the idea of how to listen to myself or choose myself, and not feel like a selfish asshole," they note. "It was the beginning of understanding my brain better and learning to communicate differently and with more authenticity."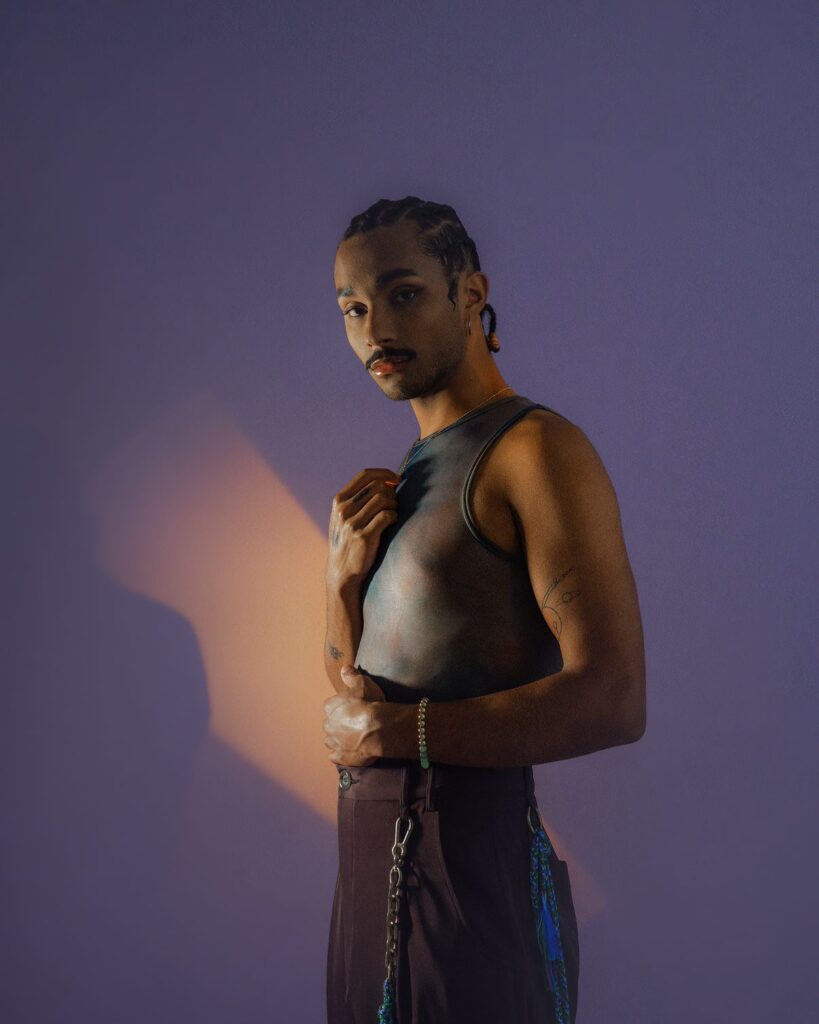 They continue, "A lot of time passed between the initial idea and the session that led to it sounding the way it does now. That time really helped me come to terms with the feelings I captured in the initial demo, and with the help of Gabe and JAHS, allowed me to focus on them from a place of clarity."
"Two Years" is Claudette's third song of 2023, following "Motor In The Sand" and "Mess Around" featuring EarthGang. All three tracks will appear on Claudette's sophomore EP, Everything Was Green, out June 16 via Warner Records.
Everything Was Green will follow their 2022 debut EP, The Year of February, which included tracks like "Gone Without a Trace" and "Hologram."
Listen to Forest Claudette's new song "Two Years" and watch the official video below.