Podcaster Rory has released his debut album, I Thought It'd Be Different, via Avant Garden,
I Thought It'd Be Different is an exceptional 13-track project that showcases the remarkable talents of Rory and some of the most renowned R&B and hip-hop artists in the industry.
In July 2022, Rory began working on his first album by collaborating with DRAM (formerly known as Shelley FKA DRAM) and Alex Isley on the track "I Want You But You'll Never Know."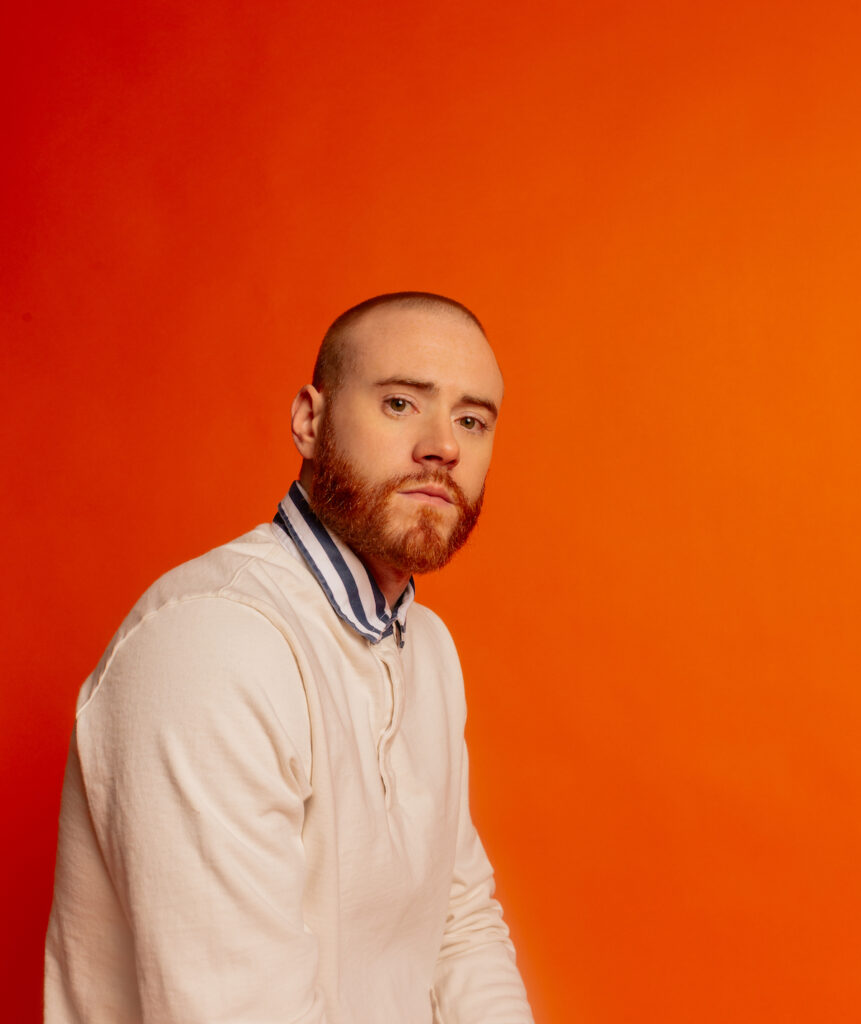 In that same month, Rory got Shantel May and RAAHiiM to help with the second track called "Not Me." Then, in 2022, a new song called "Don't Go" was released, featuring Pink Sweat$ and Sinéad Harnett.
Rory teamed with Ari Lennox and James Fauntleroy on "My Phone Can Die" a week prior to releasing I Thought It's Be Different.
Additional guest appearances include dvsn, KIRBY, C.S. Armstrong, THEY., Jay Electronica, GoldLink, Emotional Oranges and more.
Featuring production from a plethora of highly skilled individuals such as Rory, DZL, Yonatan "xSDTRK" Ayal, Pierre-Luc Rioux, Rascal, Wu10, Sean C, Jordon Manswell, Allen Ritter, and more, the album truly showcases a diverse range of talent.
Listen to Rory's debut album I Thought It'd Be Different below.