Grammy-winning producer has released a new track titled "Whatever You Say" to celebrate his 33rd birthday (May 25).
On the libidinous slow jam, Camper writes toward R&B stereotypes, describing a disrobing scene with a sweetie who's got his nose open wide.
Elsewhere, Camper shows vulnerability, as evidenced in the line: "Baby don't play with my heart, 'cause I've been through it."
"Whatever You Say" is Camper's first release of the year. This marks the third time he has released new music on or around his birthday. Previously, he had released "Hbd" and "Grip."
Camper's debut album is eagerly awaited, with "Grip" as the first single released in 2020.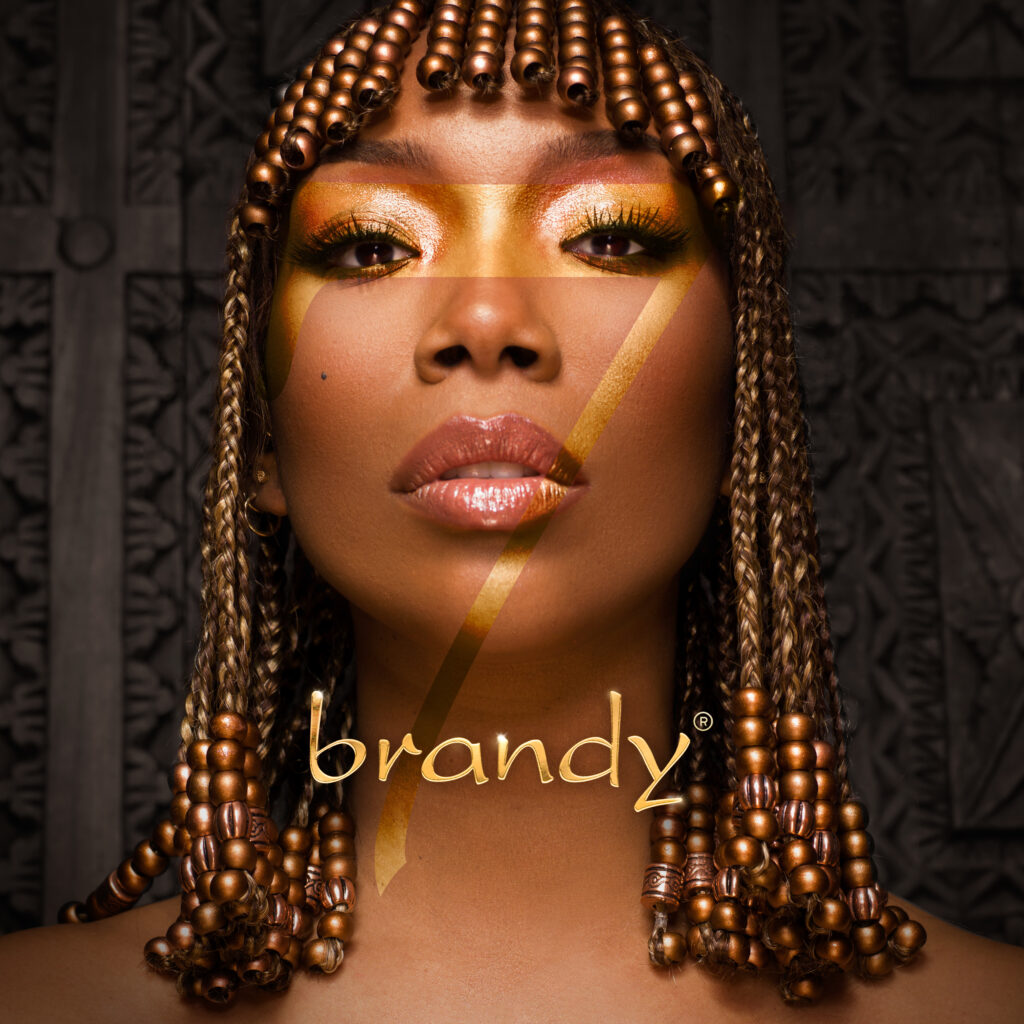 Camper worked with R&B icon Brandy on the track "Sleep" after previously collaborating with her on the album b7. He produced most of the songs on Brandy's seventh album, named the Best R&B Album of 2020 by Rated R&B. 
Camper has had a busy year in 2023, collaborating with R&B duo The Amours to produce their two singles, "Don't Deserve" and "Before I Met You."
During May, Camper accumulated production credits by working with TA Thomas on "June 15th", Chxrry22 on "Worlds Away," and Maeta on "Through The Night," which features The Free Nationals.
Camper has achieved a great milestone this year by securing a No. 1 single on Billboard's Mainstream R&B/Hip-Hop Airplay chart with Coco Jones.
"ICU," the second single from her album What I Didn't Tell You (Deluxe), reached the top of the list earlier this week. This is her first No. 1 on any Billboard chart.
"My first number one! This is so surreal for me and I am so grateful," Jones wrote in a caption. "Thank you to everybody who has supported the record, all the stations who played it, all the fans who listened in, my team and God for the continuous blessings. Just getting started!"
Listen to Camper's new song, "Whatever You Say," below.